I absolutely love accessories. Adding them to any outfit gives you instant style. They also are a very simple gift when you are in a pinch. I find that these make fantastic gifts for someone you know really well...or someone that you hardly know at all. Here are my favorite accessories to gift---
Hats are a fun way to add some personality to your look. Winter time is always a great time to wear an adorable cloche. This one,
available at ModCloth
, is my current favorite...probably because it is pink.
Jewelry always makes a great gift. There are some amazing pieces available at
t + j Designs
. Unique styles at affordable prices...gotta love them!
Gloves are a fantastic item for the holidays...especially if you live where it is cold. You know the recipient will use them...and if they are cute, you know they will love wearing them. Check out these beautiful
Leather Cashmere Lined Gloves from Coach
. They come in seven different colors (again, I'm partial to pink!) and they are sure to make anyone's holiday a little brighter.
Who doesn't love a great handbag? Matt and Nat has some amazing vegan handbags. I personally love this
black vegan Hendrix bag
in their collection. Slightly edgy, yet very wearable.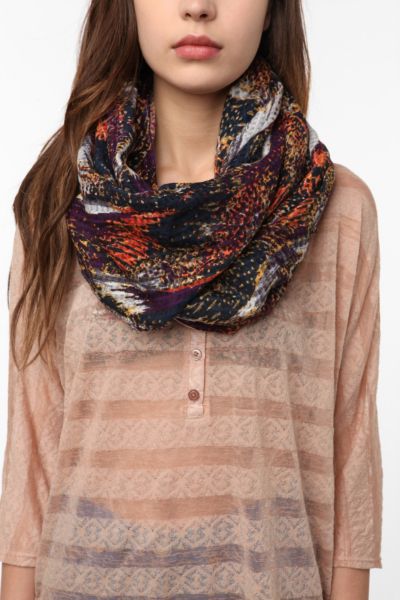 Scarves are a great go to gift when you don't know what to get someone. They can wear it with their coat...or to add some color and texture to their outfit. What I really love is the eternity scarf. This is the "circle scarf" that you simply loop over your head. It's probably one of the easiest scarves to wear because you don't have to worry about how you tie it. I love this
Ecote Abstract Open Weave Eternity Scarf available at Urban Outfitters
.
What is your favorite accessory to give or get???